Secrets DE SOTHYS®
A holistic programme that effectively targets to slow the ageing process due to genetic, environmental & mechanical factors and hormonal influences (i.e menopause or stress).
Sothys exclusive active ingredients – Tex-OE®, an extract of prickly pears, stimulates the appearance of heat shock proteins to combat skin stress and preserve cell viability under external aggressions.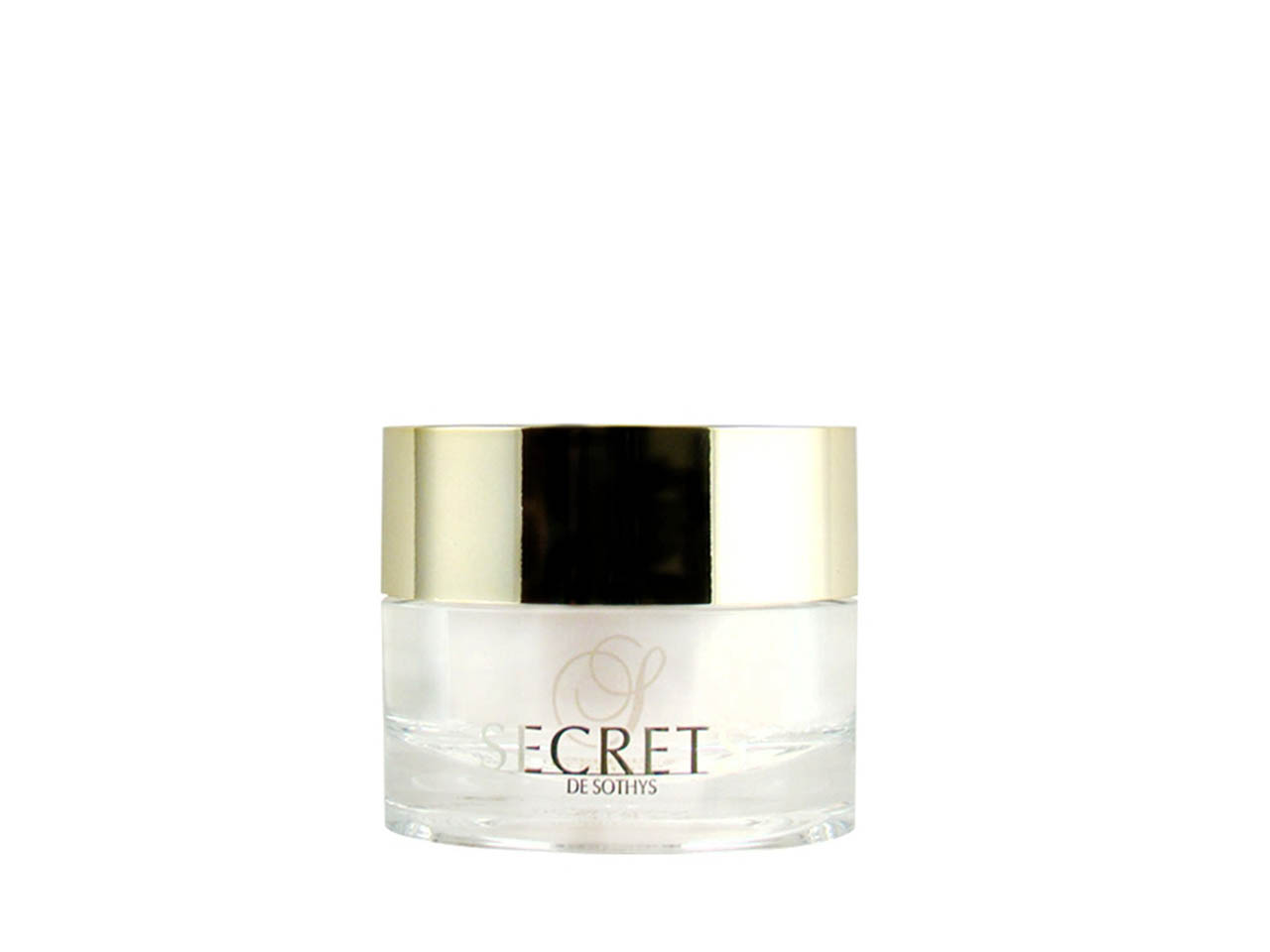 Secrets de Sothys® Global Anti-ageing Destressing Cream
50ml
Highly-effective cream that combats hormonal deficiency with anti-wrinkle, anti-stress & anti pollution effects.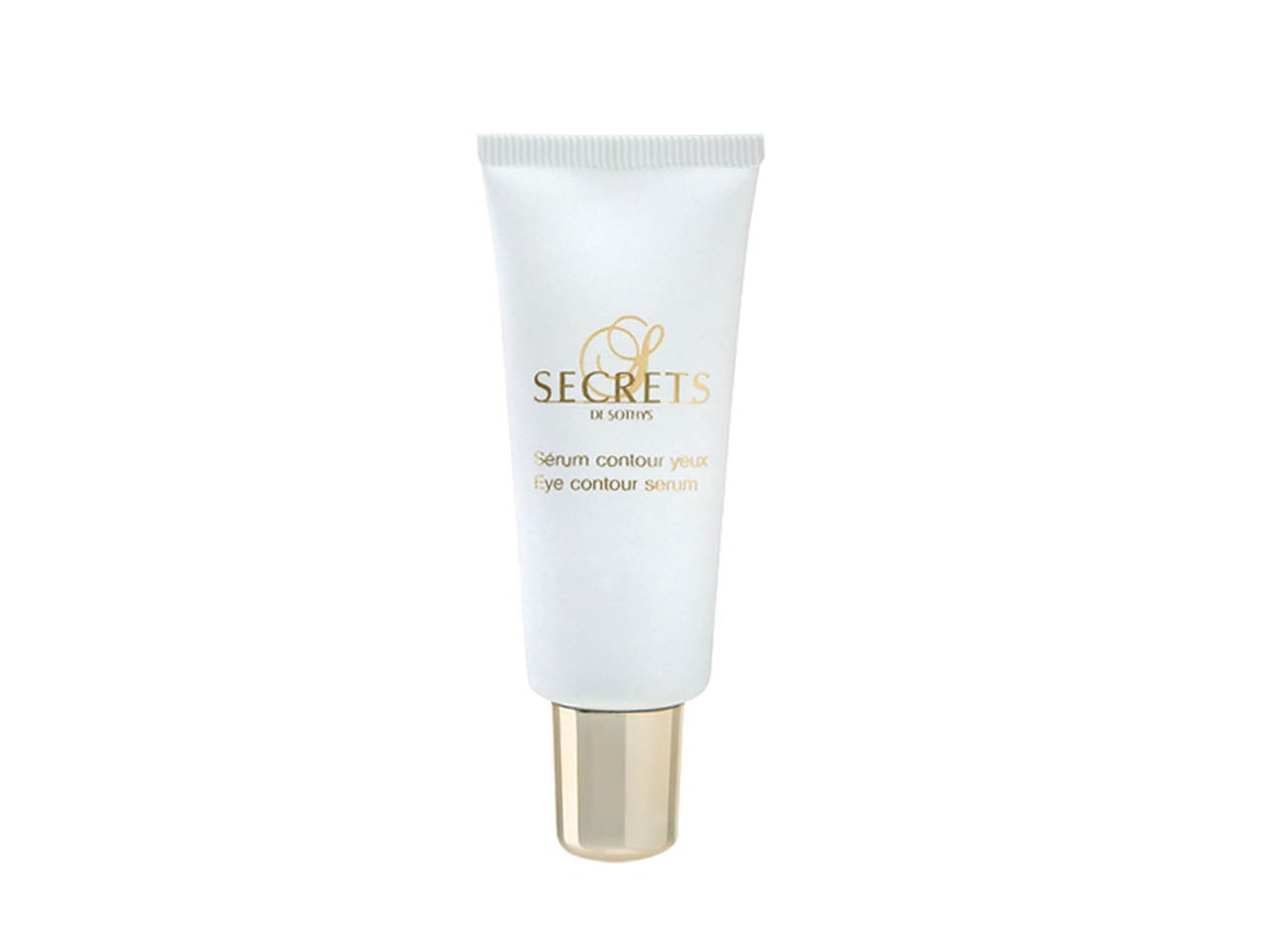 Secrets de Sothys® Eye Contour Serum
15ml
Formulated with anti-wrinkles, anti-puffiness & amti-dark circles properties.