Secrets de Sothys®
The QUINTESSENCE of skincare and sensoriality, discover the REFINED Secrets de Sothys® Range, specially developed for you whom see beauty as the most precious SECRET…
Ageing is a complex phenomenon involving many different factors, including environmental stress, which gradually affects all the structures within the skin, leading to multiple visible effects. After 2 years of research and development, Sothys can now reveal an unique cosmetic solution to visibly preserve and reveal the secrets of youthful skin. Age no longer needs to be a secret.
FORMULATION INNOVATION
The Sothys Research and Development laboratory has specialized in skincare for over 70 years with the most advanced equipment and test units. Sothys Advanced Research has drawn on the latest scientific findings on the influence of stress on skin ageing, to provide a cutting-edge cosmetic response that combines an exclusive formulation with an immediate action on the surface with latest generation active ingredients, for a complete resolution that protects and visibly reveals the skin's youthfulness.
THE BEST FROM SCIENCE AND NATURE
Sothys Advanced Research takes an ethical and responsible approach to its work, and is now able to offer a combination of active ingredients that combine the best from science and nature.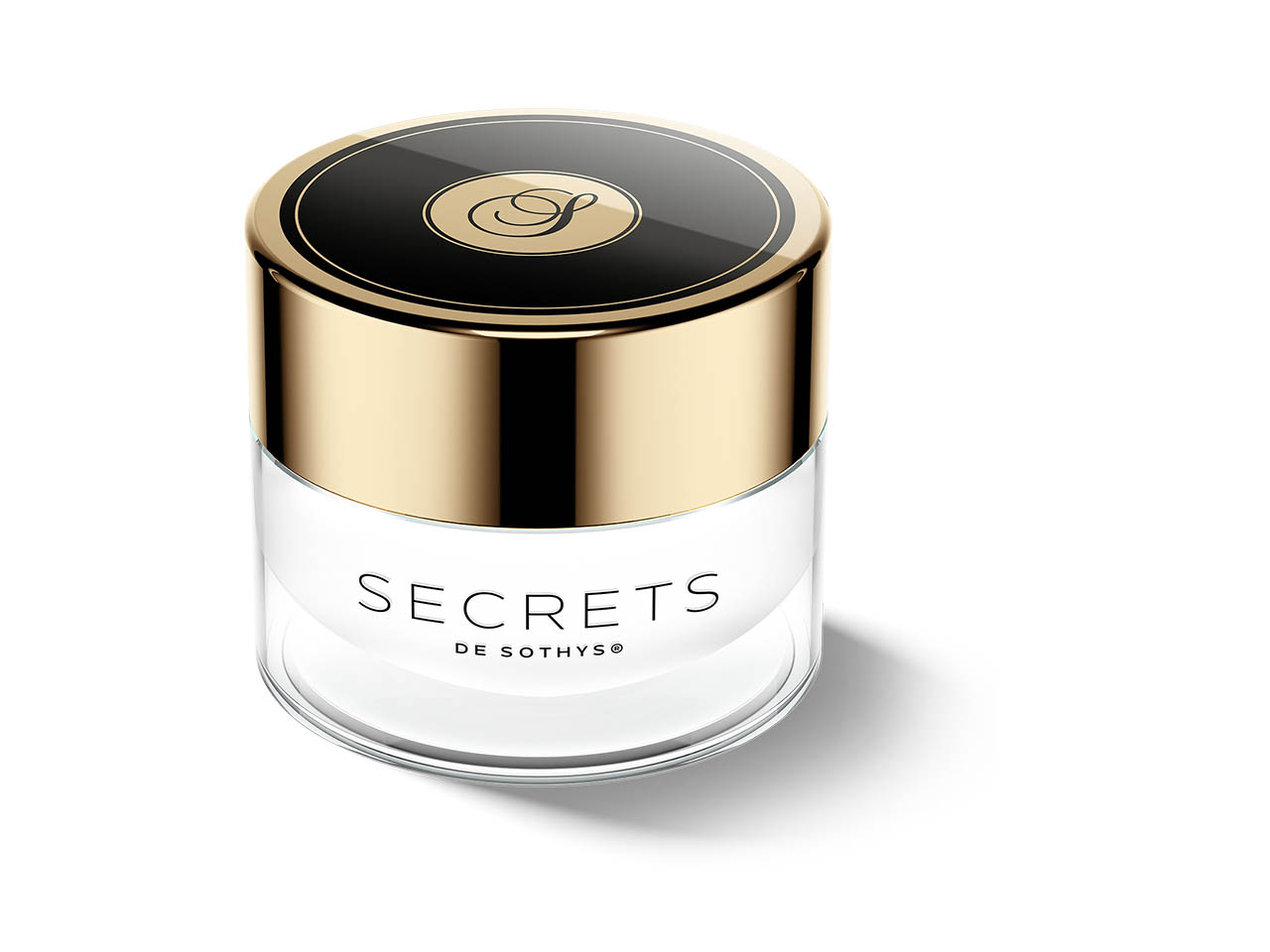 La Crème Premium Youth Cream 50ml
50ml
This exceptional youth-promoting skincare reveals some of its secrets as soon as it is applied: its wonderful active texture forms a biomimetic satin film with a lifting effect on the skin's surface and its delicate fragrance is an invitation to a feeling of well-being. Day after day, this universal cream treats the skin to a complete pro-youth action to combat the visible signs of ageing.
Fragrance based on heart of peach.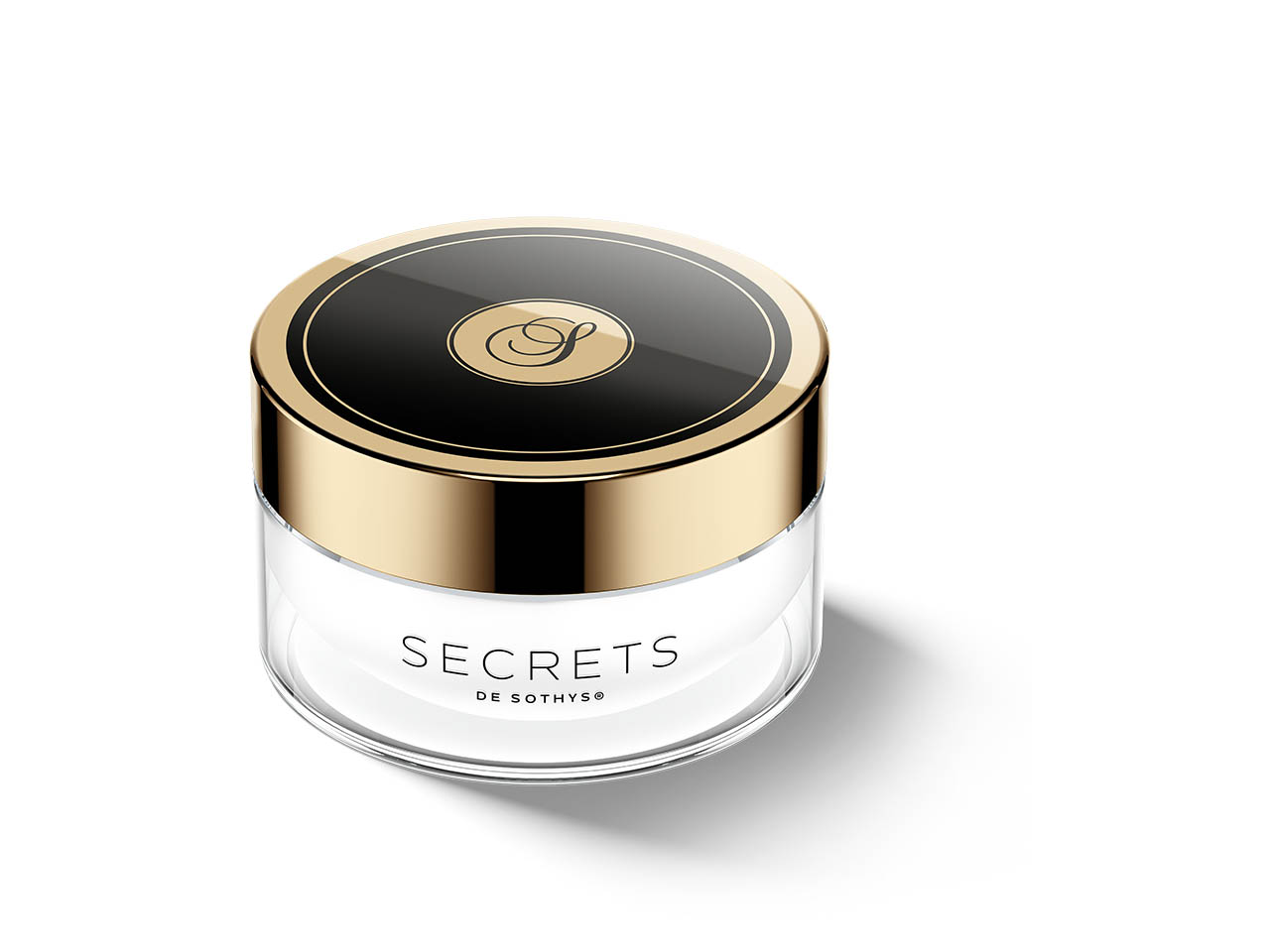 La Crème Eye and Lip Youth Cream 15ml
15ml
This balm with a melting texture creates a smoothing film on the skin surface, bringing about an immediate 'lift and fill' effect around the eye and lip contour. Day after day, this 2-in-1 formula targets the specific problems of these two areas on the face which are extremely sensitive to ageing.
Fragrance free.