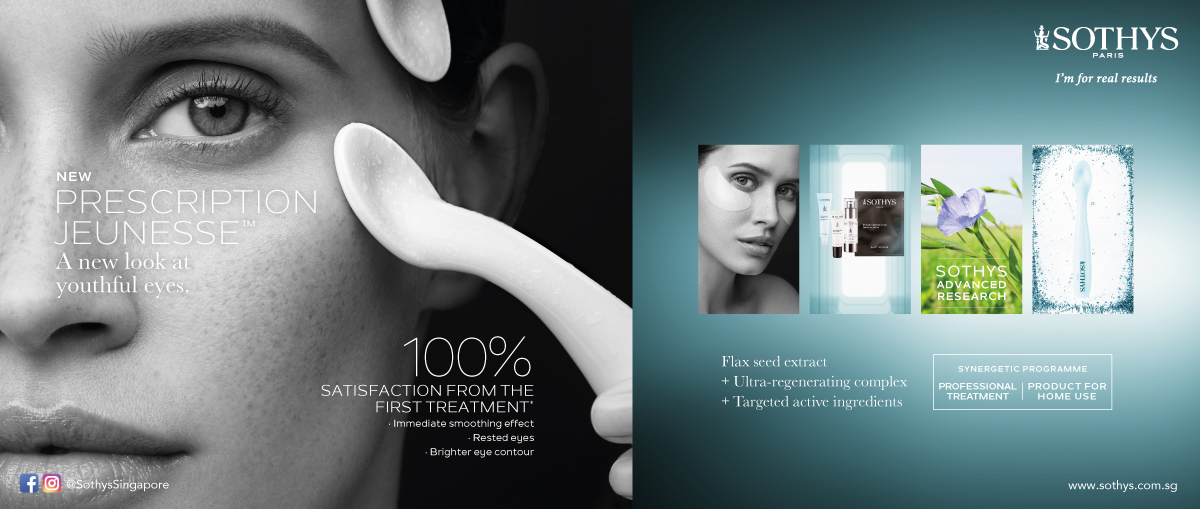 Prescription Jeunesse™
Visibly younger eyes for your clients!
A NEW LOOK AT YOUTHFUL EYES with the Prescription Jeunesse ™ eye care range, which is
enriched with an extract of flax seed from Sothys Advanced research, an ultra-regenerating complex, and
targeted active ingredients to meet the area's specific needs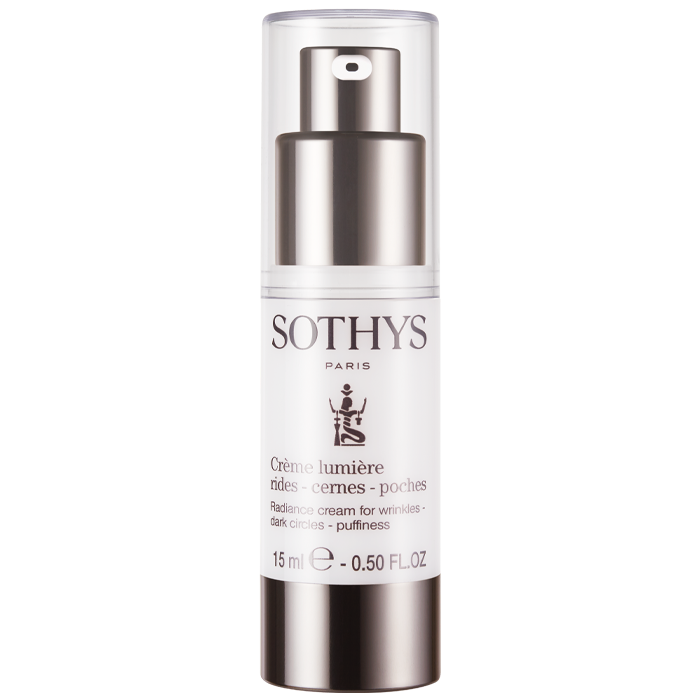 Radiance Cream For Wrinkles – Dark Circles – Puffiness
OBJECTIVE: Youth – Light – Wrinkles – Dark Circles – Puffiness
This product visibly combats everyday eye contour concerns: wrinkles, fine lines, dark circles and puffiness that leave the eyes looking dull. Its smoothing texture is both fresh and comfortable; it fuses with the skin.
USE: Apply morning and evening to the entire eye area, including the upper eyelid, from the inner corner to the temple. Also apply in between your brows to keep your eyes looking young.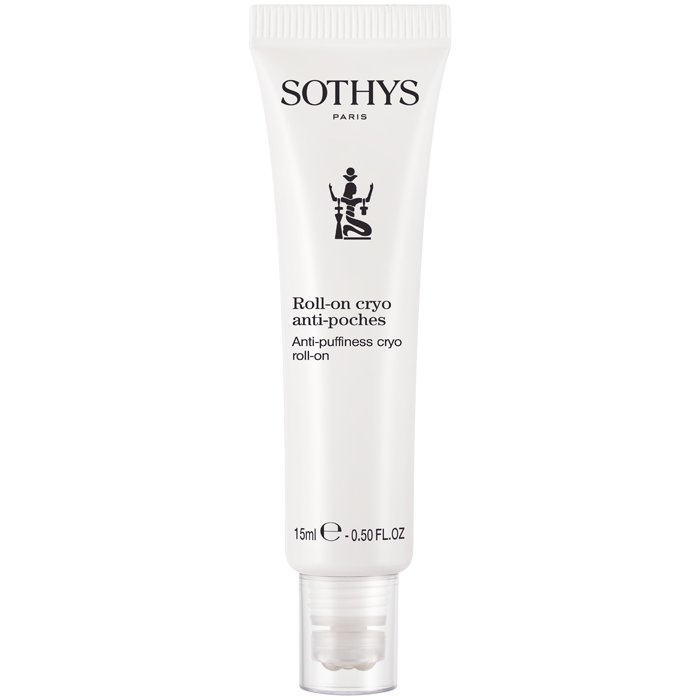 Anti-puffiness Cryo Roll-on
OBJECTIVE: Reviving – Puffiness
The product has been formulated to visibly combat puffiness and signs of fatigue around the eyes.
USE: Apply to the lower eyelid using the three balls and pressing down lightly on the tube. Smooth the product into the skin from the inner corner of the eye working towards the temple.
ADVICE: The product is even more refreshing and relaxing if you store the tube in the refrigerator for a few hours.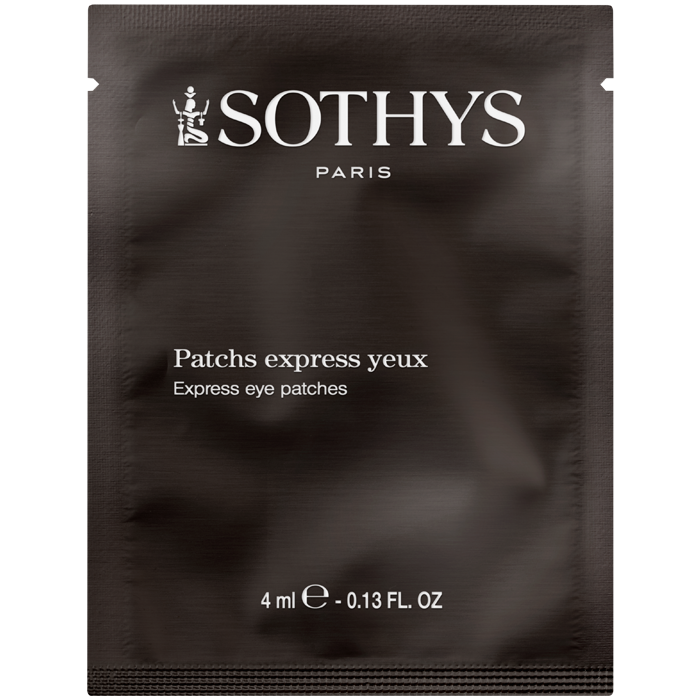 Express Eye Patches
OBJECTIVE: Smoothing-radiance
Patches to visibly revive the eyes and enhance their radiance. Their amazing biocellulose support infused with a skincare formula provides instant freshness and an immediate smoothing effect. They minimise the signs of fatigue and restore the eyes' youthful appearance.
USE: On clean, dry skin, apply one patch under each eye, making sure to cover the crow's feet. Gently smooth with the finger to ensure the patch adheres to the skin. Leave on for 10 minutes, then remove the patches and massage in the excess. No need to rinse. Apply once or twice a week.